Toyota's GT86 Manga homage
Japanese car culture is a wonderful thing and Toyota have celebrated the art of drifting and road racing with this GT86 concept car which itself is inspired by the Initial D Manga comic series.
To those not clued in on all-things-Manga, the storyline of Initial D follows Takumi Fujiwara, a lowly tofu delivery boy on his journey through the ranks to becoming a fully-fledged driving legend in the mountain ranges of Japan.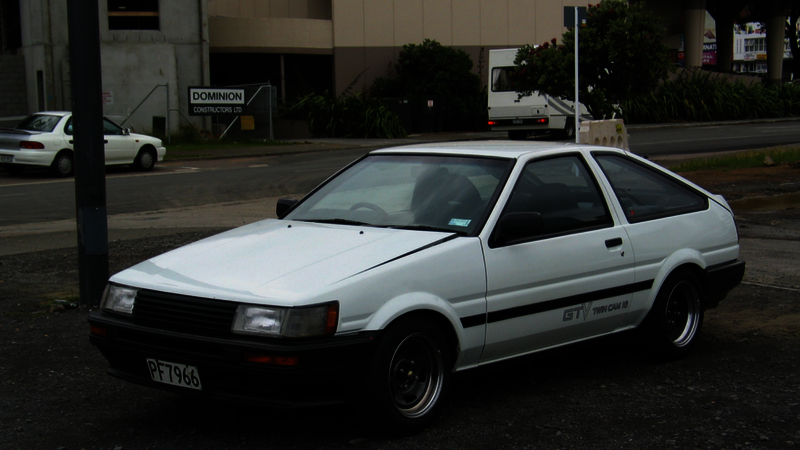 The hero's car during the course of this epic transformation is a Toyota AE86 in iconic black-and-white livery. To those not in the know, the AE86 is seen as the precursor to todays highly acclaimed Toyota GT86.
Toyota haven't released any further information on whether this special edition GT86 will be on general sale, but the pulsing video below would generate more than a few orders off the back of it!
View all articles