MotorEasy Helps Drivers On The Road
Motor Ombudsman and MotorEasy
MotorEasy, the new home for car ownership and maintenance are really excited about joining the Motor Ombudsman, the first dedicated Ombudsman for the motor industry, making sure everyone from dealerships to warranty providers adhere to their code of conduct.
In fact, it looks like MotorEasy is already ahead of the game, accredited by the Ombudsman, and to make people's car repairs easier!
The Motor Ombudsman conducted a survey of 1,000 drivers and the findings are quite shocking, more than 50% of motorists are putting their safety at risk by avoiding trips to the garage and 36% of those that skipped a visit did so because they feared being ripped-off.
Even when they suspected a fault 43% of drivers took no action. Apart from fearing a rip-off with "not being able to explain what is wrong" (35%) and "feeling intimidated by the garage" (32%) the top reasons for avoidance.
It looks like MotorEasy has hit the bullseye
with its new, innovative service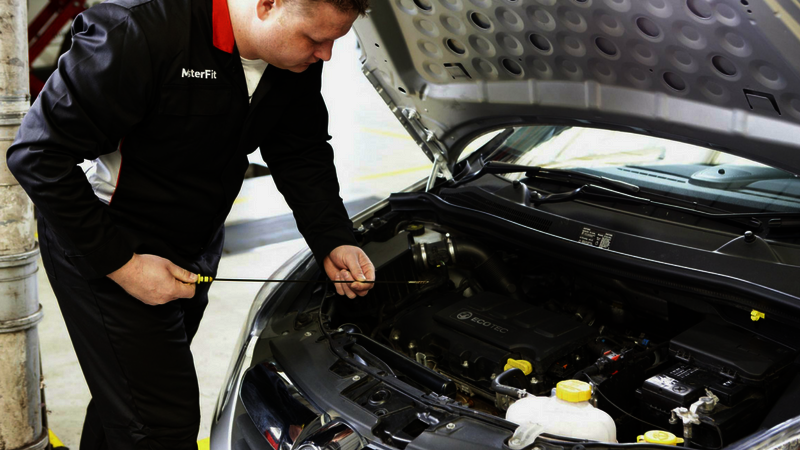 How does MotorEasy help?
The MotorEasy team of experts are on hand to book your car in, approve work and handle garage negotiations. You can now organise your servicing, MOT and repairs without ever having to speak to a garage!
When a visit to the garage is required a nationwide network, of more than 10,000 independently approved garages, will offer to collect and return your car to home or work.
In addition, MotorEasy offers you your very own My Account area which will retain your car details and generate automatic reminders for MOT's, servicing, warranty or GAP expiry's and tax renewal, an essential service that ensures you are always driving safely and legally. You can upload all your important documents, including any existing warranty documents, and control all your household's cars from one place.
About The Motor Ombudsman
The Motor Ombudsman, which was formerly known as Motor Codes, is the automotive dispute resolution body. Fully-impartial, it is the first ombudsman to be focused solely on the automotive sector, and self-regulates the UK's motor industry through its comprehensive Chartered Trading Standards Institute (CTSI)-approved Codes of Practice. Over 7,500 businesses, including vehicle manufacturers, warranty product providers, franchised dealers and independent garages, are accredited to one or more of the Codes, which drive even higher standards of work and service, and give consumers added protection, peace of mind and trust during the vehicle purchase and ownership experience.
For more information on The Motor Ombudsman, visit www.TheMotorOmbudsman.org or watch the video below.
About Research Without Borders data
All figures, unless otherwise stated, are from Research Without Borders (RWB). Total sample size was 1,000 adults. Fieldwork was undertaken between 14th - 16th October 2016. The survey was carried out online. The figures have been weighted and are representative of all GB adults (aged 18+).
Highlights of research results
Have you ever been put off taking your car to the garage when you suspected there may be a fault with it?

Yes: 43%
No: 57%
You said you had previously been put off taking your car to the garage when you suspected there may be a fault with it - why were you put off taking your car to the garage?

I could not explain what was wrong with the car: 35%
I was intimidated by the garage: 32%
I was embarrassed that I couldn't understand what the fault was: 24%
I wanted to avoid a potential dispute: 23%
Other: 16%
As you stated that you have previously skipped a recommended full or intermediate service, why was this?
Concerned that I would be ripped off: 36%
I forgot: 21%
Other: 43%
About MotorEasy
MotorEasy takes the stress and hassle out of car maintenance and ownership for the motorist. As the trusted home of car maintenance and ownership, motoreasy provides independently-approved, nationwide MOT and servicing, repairs, market-leading warranty protection, breakdown cover, GAP insurance plus much more.

Founded by motor industry stalwart, Duncan McClure Fisher, the MotorEasy proposition has been designed with the know-how and first-hand experience gained from repairing and supporting over 500,000 UK drivers during the last 20 years.

View all articles